Jiangsu Bangyu Film Technology Co., Ltd. is a high-tech manufacturing enterprise mainly engaged in the production of high-performance BOPET film products. In December 2022, the high-function BOPET film production line of Bangyu Film Technology B1 production line was successfully commissioned at one time. In April 2023, the production technology debugging of the online coating equipment was completed and the first customer order for the online coating reinforced aluminized base film was obtained, and the customer batch order was obtained, and the market prospect is good.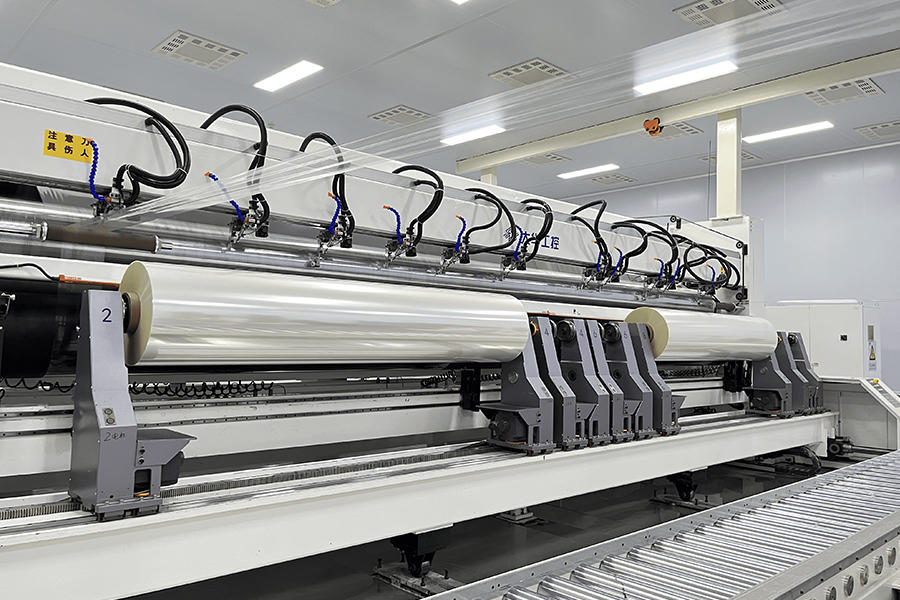 In this project, Dahua Slitter provided Jiangsu Bangyu with a high-end wide slitter to meet the customer's requirements for the wide hard retraction of 0 bottom wrinkle and 0 stripes of thin BOPET material, which is a test for the flattening effect and winding performance of the whole machine. Compared to the entire production line, although the slitter is at the end, it is a very critical process. Because the quality of slitting will directly affect the quality of the final product. A good slitter not only does not cause damage to the material, but even improves the master roll to some extent, plays the role of upshifting, and ensures perfect slitting.
https://video.hqsmartcloud.com/dahuaslitter/2023/07/28/rand/8778/wechat_20230727130724.mp4

The flattening effect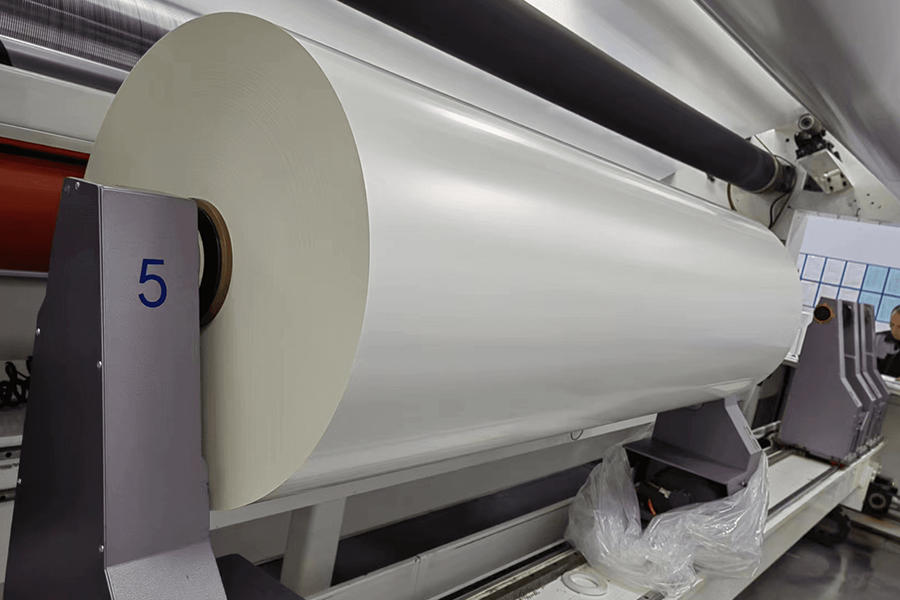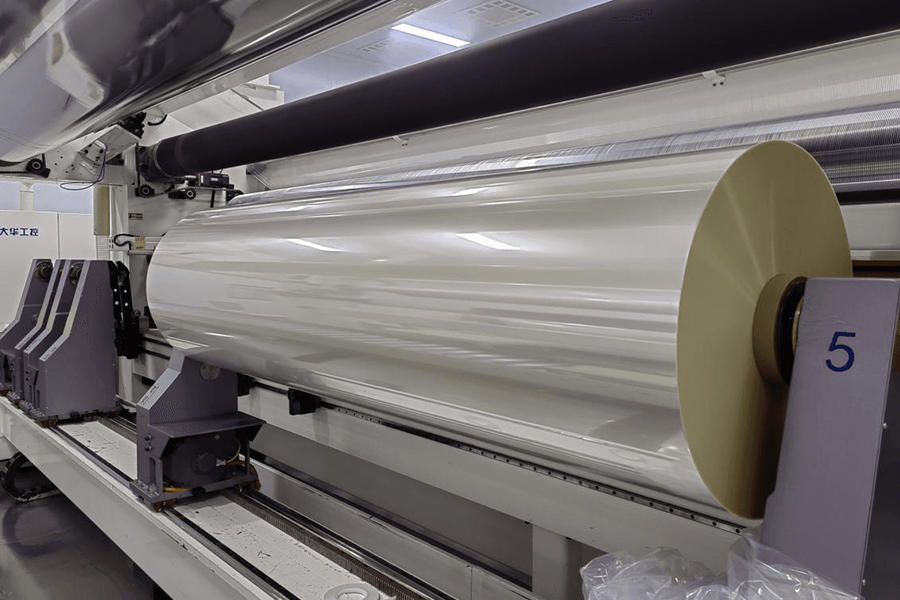 As a professional slitting and winding solution provider, Dahua Slitter has been concentrating on the industry for more than 20 years, based on import substitution, always adhering to customer demand-oriented, building brands with quality, providing customers with perfect finished rolls through intelligent processes, reducing dependence on people, and helping film enterprises better participate in market competition. Recently, in the field of domestic wide primary high-speed slitter, Dahua Slitter has received a number of orders, contributing to the localization process of high-end equipment.
Thank you for the trust and support of Jiangsu Bangyu, and look forward to cooperating again and bearing fruitful results.