Since cooperating with a well-known composite copper/aluminum foil (MC、MA)manufacturer in Chongqing in 2018 to produce the first special slitter for composite copper foil(MC), Dahua slitter has been deeply engaged in the industry in recent years, constantly communicating with composite copper/aluminum foil (MC、MA)customers, and has received a number of orders so far. Especially in 2023, in addition to reaching cooperation with the Chongqing enterprise again, it has also signed contracts with customers in Zhejiang, Anhui, Beijing and other places. With the continuous heat of the industry and the deepening of the understanding of composite copper/aluminum foil (MC、MA)slitting and winding among various enterprises, customers who are about to mass-produce and have already mass-produced come to our company to purchase more and more projects.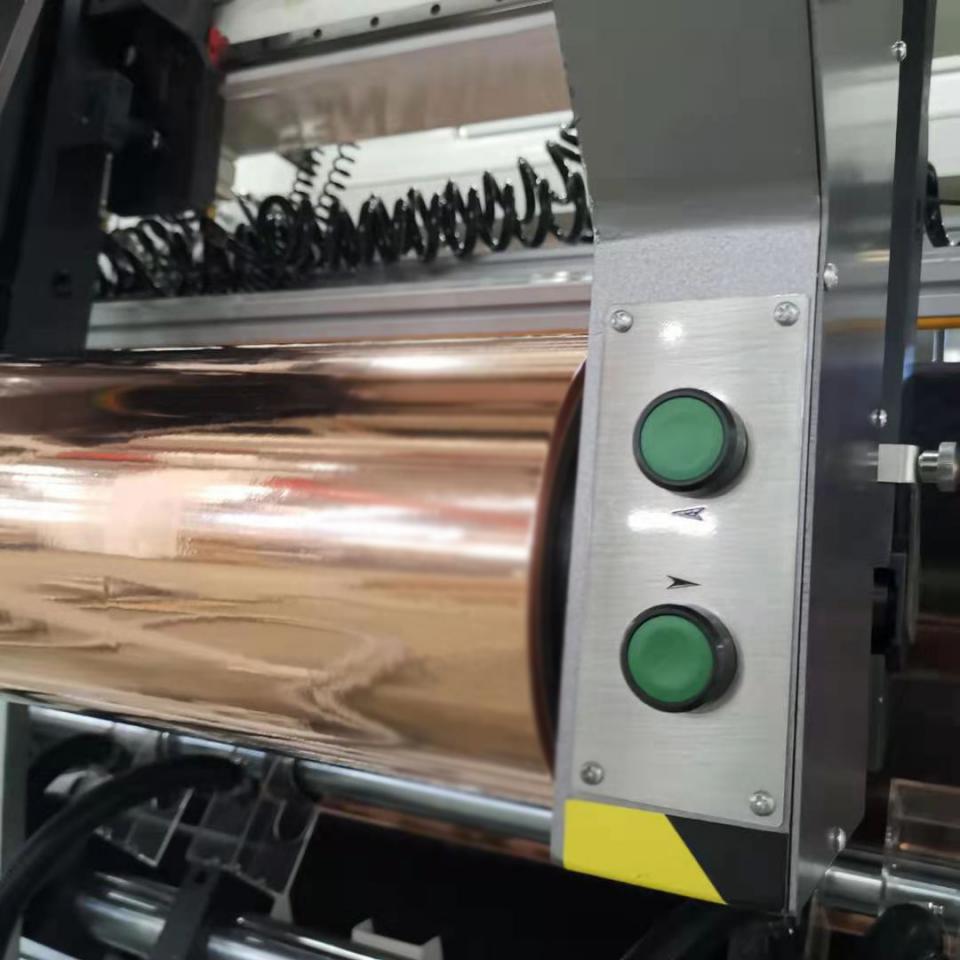 At present, the composite copper/aluminum foil (MC、MA)special Slitter Machine produced by our company has the characteristics of advanced structure, convenient operation and high processing accuracy, especially the slitting and winding layout is reasonable, and the whole winding process is achieved without stripes, reducing the damage to the material. After slitting, the key indicators such as burrs, copper powder, end face uniformity, etc. have reached the advanced level of the industry. At the same time, the tensile pressure of each roll of film can be controlled individually, which not only helps to improve the yield, but also is more friendly to future large roll diameters and large loads. The whole machine has a high degree of automation, with intelligent technology, and can be docked with MES and AGV trolleys.
Although the composite current collector industry is still in an emerging stage, and the final properties of composite copper/aluminum foil (MC、MA)materials are still in the process of exploration, Dahua Slitter, with more than 20 years of technology accumulation in the field of slitting and winding, can help customers respond to the increasing material slitting requirements in a timely manner and provide better solutions.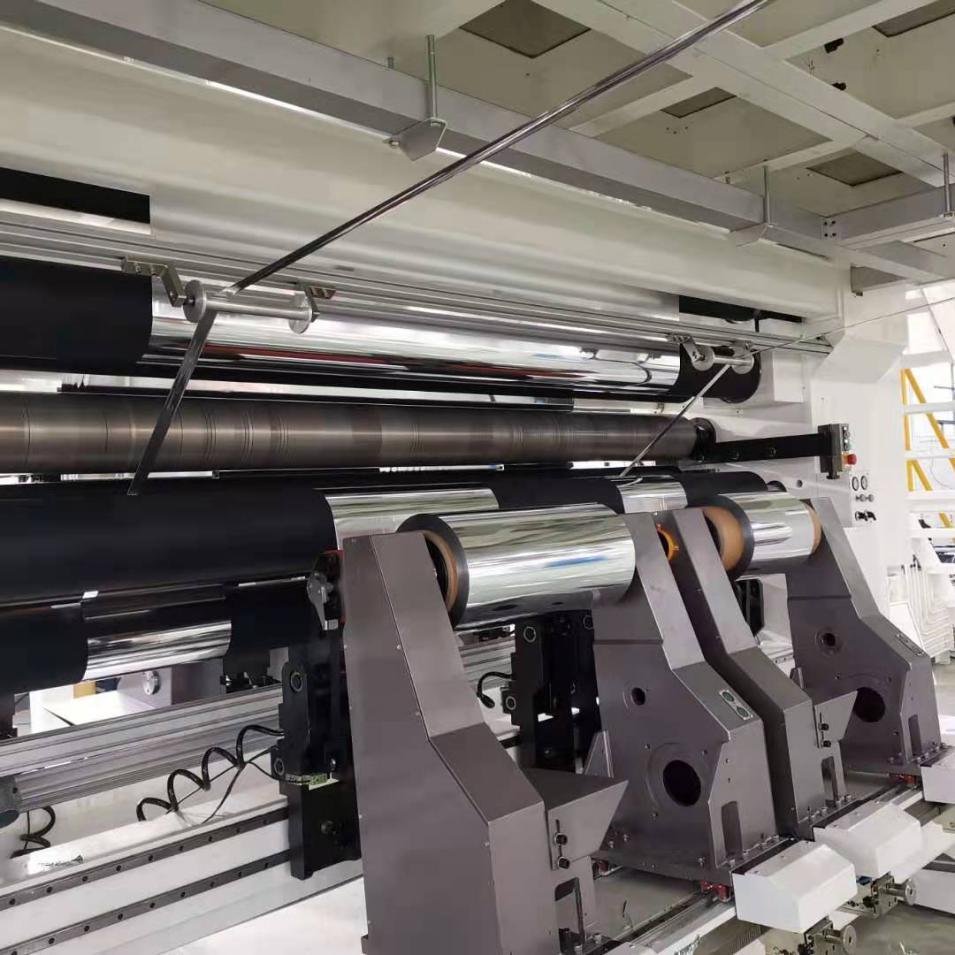 At present, our company has composite copper foil (MC、MA)equipment is being installed, welcome interested new and old customers to the site trial machine exchange, Dahua Slitter sincerely looks forward to cooperating with you, for the development of your company. If you are interested, please contact us, email: dahuao[email protected].